Welcome to
Between Heaven and Earth
Online Qigong Course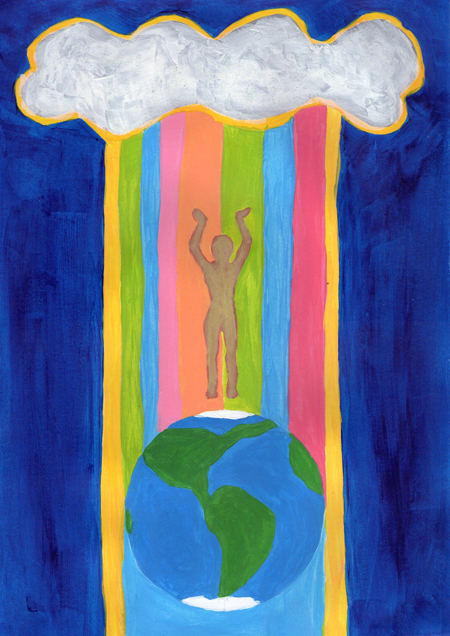 In this course you will learn:
To activate the Eight Extraordinary Meridians
Microcosmic and Macrocosmic Circulation
To connect to the power of Heaven and Earth
Awareness and cleansing of Energy Fields
The course is conveniently organized by week below.  Click on the links to go to the week you are up to.
Week One: Introduction and Familiarization
Week Two: Activating the Centre
Week Three: Expanding the Body Space
Week Six: Roots and Branches (Macrocosmic Orbit)
Week Eight: Connecting to Heaven and Earth Part One
Week Nine: Awareness of Energy Fields
Week Ten: Cleansing of Energy Fields
Week Eleven: Connecting to Heaven and Earth Part Two
Like Long White Cloud Qigong on Facebook and Subcribe to our newsletter (top righthand side of this page) for updates!
Follow this link if you would like to donate to support the Between Heaven and Earth online qigong course.