Introduction
When you first start to practice qigong you will have exciting and interesting experiences as you begin to become aware of your own energy and the energy around you.  You will also hear strange new words to describe energy and how it works in your body.  Words like dantien, meridian, yin, yang and so on.  This can all lead to qigong seeming very mysterious.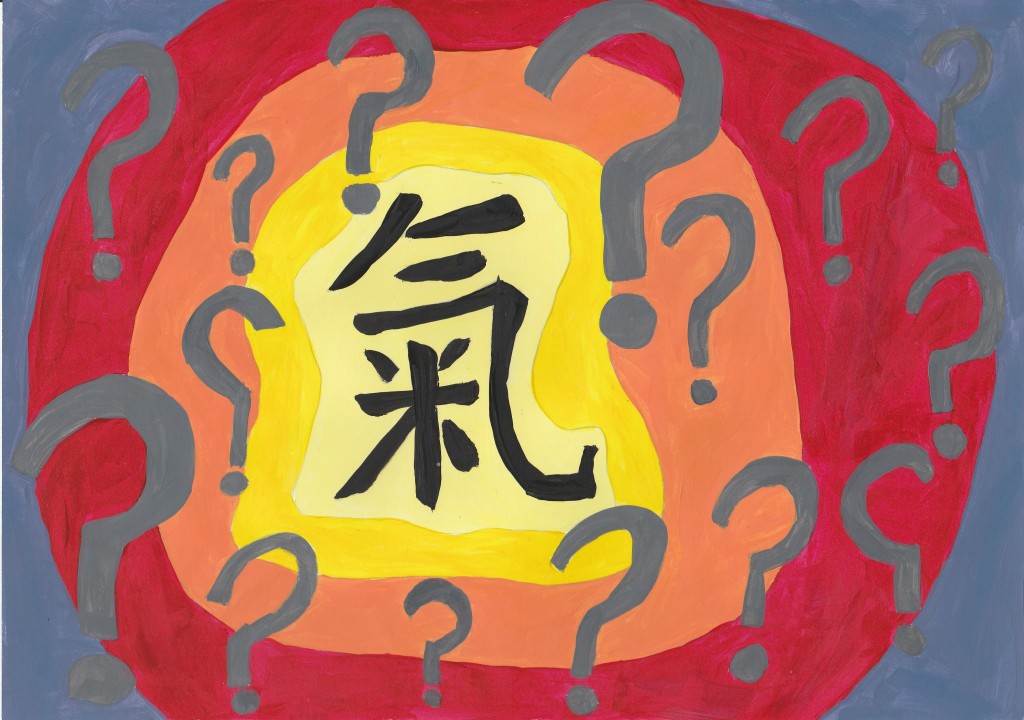 The purpose of this course is to give you a basic framework to understand how qigong practices work and help you to get even more out of your qigong practice.
To get the most out of this course, it is best that you have already gained some practical experience with qigong.  This will act as a reference point for you as we discuss different aspects of qigong.  It will also make it easier for you to complete the weekly homework assignments that will help you to gain a more practical understanding of the concepts discussed.
You can download the practice journal for this course here, pdf: MQ Practice Journal, Word doc: MQ Practice Journal.
If you have not practiced qigong before it is recommended that you complete one or more of the following courses from Long White Cloud Qigong before beginning this course.
You can follow the links below to go to the material for each week of the twelve week course:
Week Two: Key Practice Methods
Week Eleven: Dangers in Qigong