Between Heaven and Earth online instructor training course begins on January 23, 2017!
The Between Heaven and Earth qigong practices work with the eight extraordinary meridians. These meridians carry large amounts of energy when they are activated, so the practices are energetically powerful. Regular practice of this series of exercises will make you healthy, stable, and strong physically, psychologically and energetically.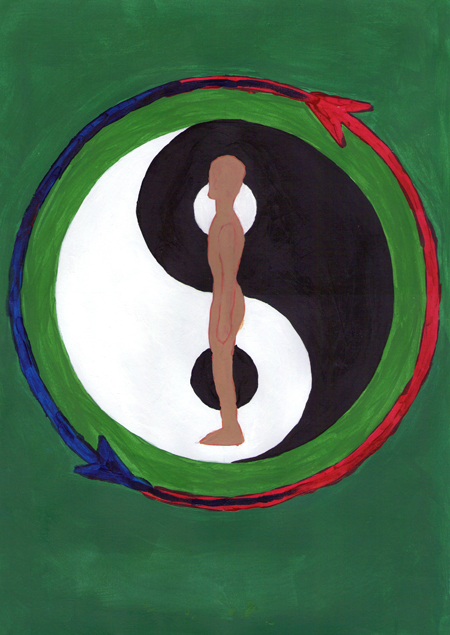 The practices activate the energy fields and can be used to cleanse the field and increase your presence and ability to interact energetically with others.
The course can be done online and you can practice in your own time and your own space that is convenient for you. Each week you follow the instructions and videos found on the Long White Cloud Qigong website here, practicing at least 30 minutes a day, and at the end of the week send through your progress report and any questions that you have. Answers to questions from all class members will then be sent out to the group in written or video format as appropriate. You benefit from the answers to other students questions, as they may have an interesting question you didn't think to ask.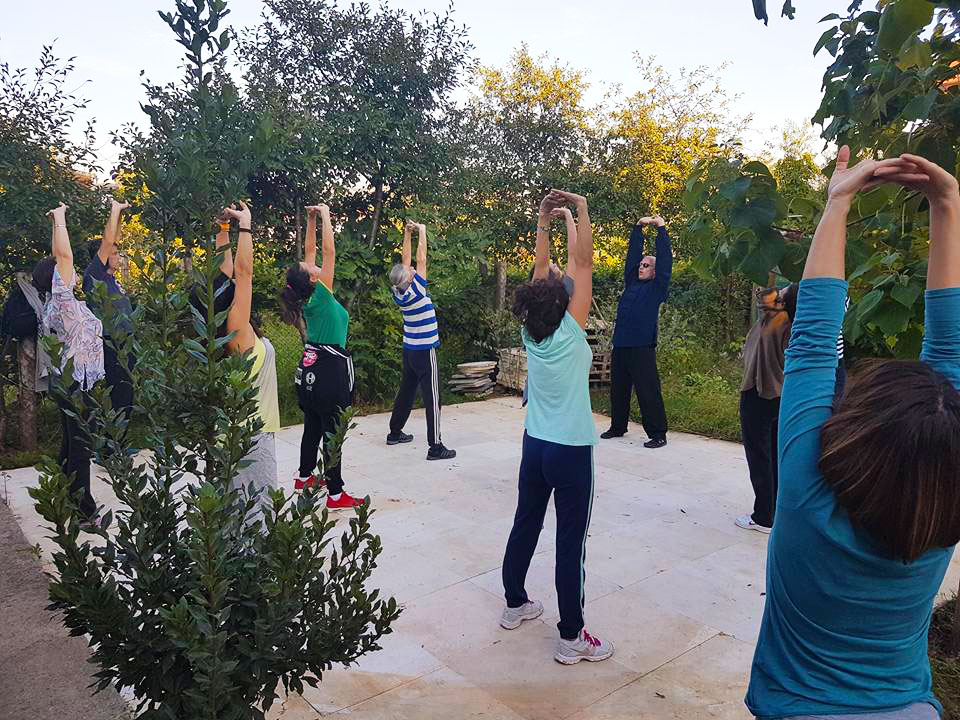 The course takes 12 weeks to complete and is offered on a Give Freely/ Receive Freely Basis. This means you decide how much you pay. You can read about the payment policy here.
To enroll for the course you need to submit the following information by email by Friday 20th January:
Name of the course/s you wish to enrol in:
A headshot photo of yourself:
Full Name:
Location: (city, state, country)
Best email:
Skype address:
Website: (if you have one)
You also need to consider what your Give Freely/Receive Freely payment will be in exchange for this certification course and make arrangements for that. The easiest way to do this is through the donate buttons on this page.
If you have any questions please feel free to contact us here: info@longwhitecloudqigong.com